Max is a Bible translator for the Wuvulu language in Papua New Guinea.  Back in May 2014, I traveled 145 miles to Wuvulu island via a Kodiak plane.  I was welcomed joyfully as the islanders carried supplies and BTAK (Bible Translation Accelleration Kit)equipment to the worksite.  We installed the solar panels and setup the batteries with the charging unit.  Everything was going well.  Max is a loving man who with his wife takes care of his family and serves along the leadership on the island.  Listen to Max's joy as he thanks you for your partnership with us.
Please continue to pray as we face this financial demand.
I need to know more from you before I sign up.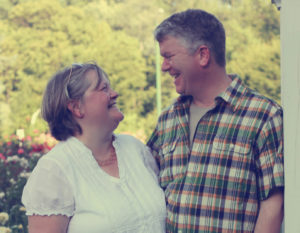 [gravityform id="1″ title="false" description="false" ajax="true"]