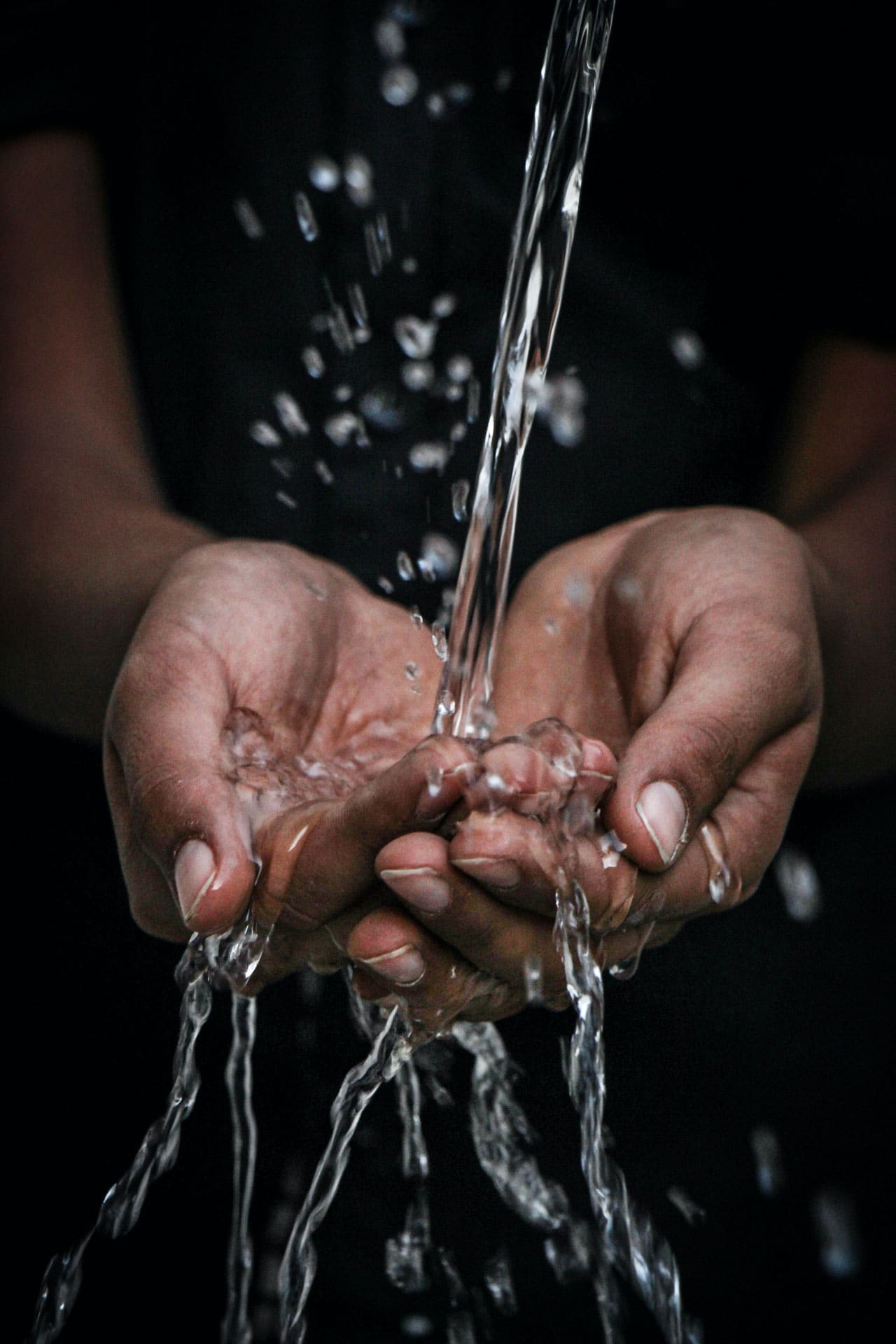 Wycliffe Associates, an international organization that empowers mother-tongue Bible translators and partners with local churches in the advancement of Bible translation, is building bridges for sharing translated Scripture in Asia and Africa by providing clean water systems in remote communities.
"We've seen how God uses a clean water system to draw men, women, and children to faith in Christ," says Stephen Martin, Vice President of Field Development. "At the water stations pastors and national Bible translators sometimes read aloud the Scriptures they've most recently translated."
Through its Operation Clean Water initiative, Wycliffe Associates supplies tools and training for local Christians to dig water wells and build clean water systems for their villages.
National Bible translators work to deliver the translated Scriptures to their language communities, yet many of the people they hope to reach with God's Word are struggling to survive without clean water.
Little to no clean water is available to them, and sometimes the only water they can access is filthy and disease ridden. In some cases, the nearest water source is located hours from their homes, reachable only on foot over difficult, dangerous terrain.
"A clean water source becomes a hub for an entire community, a place where believers will share the newly translated Word of God with their friends and family members," says Martin.
In one village, a woman known as "Alina" (real name withheld for security reasons) struggled to care for her husband and three children. She made a long, daily trek to the nearest river, where she retrieved dirty water for her family.
Then local Bible translators and church leaders installed a clean water system in the heart of her village. On the first day she went to the water station, a local pastor was reading aloud from the Bible in Alina's language. Alina gave her life to Jesus Christ that same day. When she returned home with the clean water, she told her husband what happened. A week later, he attended a church service with Alina, where he, too, heard the Scriptures in his language. Now Alina and her family are committed Christians and are active in their church.
Wycliffe Associates has built 38 water systems and plans to construct additional systems in Africa, Asia, and South America over the next year.